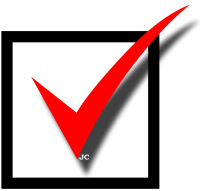 YOU ARE #1: Your best interest is priority NUMBER ONE!  That means that we will tailor our service in consideration of what is best for you, without compromising reasonable expectations. No boilerplating the handling of your case.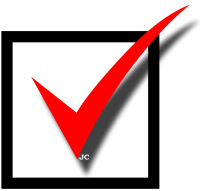 ONE-STOP LAW FIRM. Because we practice different areas of the law, you don't have to go elsewhere. Say "goodbye" to the days of hiring different law firms to handle your special needs.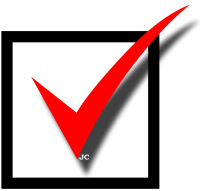 WE SAVE YOU MONEY and NO BAIT & SWITCH! Our legal fees are priced competitively, are reasonable and fair, and are often times under market given the type of quality service we provide for those fees. Unlike other law firms, we make a conscious effort to intentionally keep our overhead expenses low so that we can pass on these savings to our clients. In addition, after your consultation and price qoute, we do not increase anything come time for the agreement.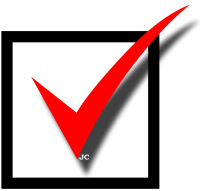 FIRST HAND EXPERIENCE. Because Attorney Joseph Chitmongran has first hand experience in every area of the law this firm practices, he can relate on a personal level. The Attorney has been married and divorced, is an entrepreneur in both business and property, and comes from a family of immigrants, he understands his client's position better than most.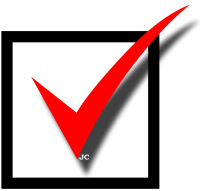 RECOMMENDED BY CLIENTS and OTHER ATTORNEYS.  Many of our clients come by way of word of mouth. Either through a recommendation by a former client or a referral by another attorney, that means that we have achieved a certain amount of satisfaction with the service we have provided. We take great pride in that accomplishment and strive to continue achieving excellent results for our clients. Please see our TESTIMONIAL page for more.

DON'T JUST TAKE OUR WORD FOR IT. CONTACT US AND SEE FOR YOURSELF WHY WE ARE TRULY THE BEST.