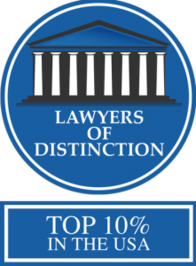 "Experience, Dedication and Integrity"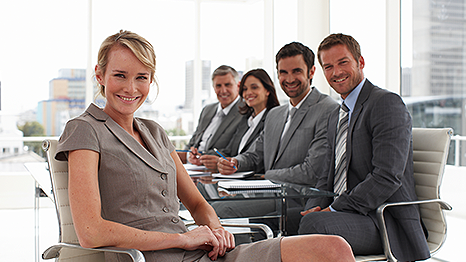 At the Law Offices of Joseph Chitmongran, achieving the best interest for our client is priority #1. Because every case is different, we tailor our legal strategy and service based on your specific situation. Our proven legal method and tactical decision making can help. With us on your side, you have options and nothing is hopeless, even if you have been elsewhere. Unlike other firms, we pride ourselves in the way we personally handle individual cases. To us, that personal touch is key to fostering a relationship with our clients based on trust, comfort, and confidence. We provide our service with honesty, integrity and the legal competence required to represent your best interests. 

YOUR BEST INTEREST IS PRIORITY #1

"We take pride in not just the services we provide, but in the way we provide them. Regardless of the complexity or ease of a case, we handle each one with the commitment and dedication it deserves. It is this personal touch that is key to fostering a relationship with our clients that is built on trust, comfort and confidence".

Attorney                                       Assistant / Intern                          Satelite Liaison                    Community Relations -

Thai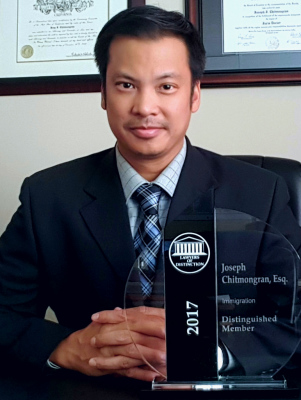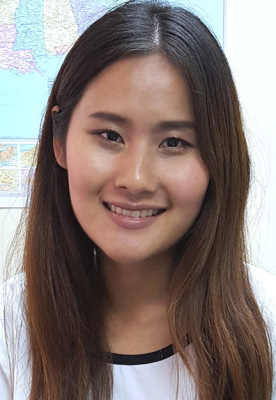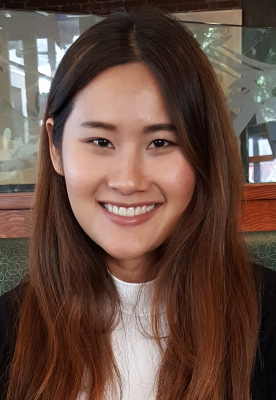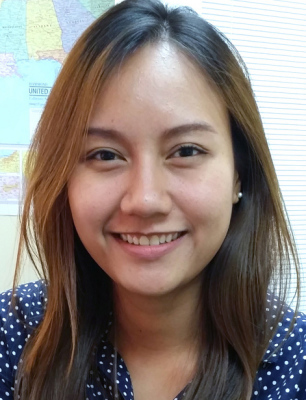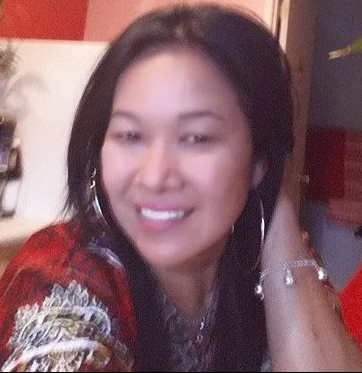 Joseph Chitmongran brings many years of experience to his practice of law. Not only is Mr. Chitmongran a CA state licensed attorney, he is also a business man and entrepreneur, as well as a writer. His dedication to his clients, expectation of perfection and knowledge of the law has gardnered him praise not only from his clients, but also from his peers in the legal field.
Nook has a Bachelors of Law from Khon Kaen Univeristy Faculty of Law in Thailand and is currently a student at USC Law School. She is hardworking, analytical and goal-oriented.

Loktaan has a Bachelor's Degree from Thammasart University. She has been one of the longest tenured liaisons for this office and we are lucky to have her in the family.
Aoi aka "Pepsi" gives us the necessary communication to provide great service to the Asian community. Her on-going relationships with the Thai community allows for better understanding and awareness of the needs and wants  of the Thai people.

ATTORNEY PROFILE

Joseph Chitmongran is an entrepreneur and businessman, a writer and a California state licensed attorney. He serves not only in the State of California, but has also traveled all over to  country to represent clients facing Federal Immigration issues.
Born and raised here in California, Mr. Chitmongran is the family's first generation Thai-American. He credits his father for 
having the courage to uproot and migrate to the United States, thereby establishing the family as one of the first Thai immigrants in California. Growing up in a family of immigrants, attorney Joseph Chitmongran understands first hand, the obstacles and stress the immigration process can have on family life.  He is an advocate for, and supporter of, legalized immigration. In addition to his immigration work, Attorney J. Chitmongran also provides legal services for numerous other causes and in other practice areas. He is a firm believer of justice, and works hard to represent his client's best interests.
AWARDS, ACCOLADES & RECOGNITION

Joseph Chitmongran is the reciepent of numberous awards and recognition, including the *Honorable Justice Bernard S. Jefferson Award, Who's Who Among American Entrepreneurs, and the most recent, Top 10% of Immigration Lawyers in the USA by Lawyers of Distinction.

*Justice Jefferson served as California Appellate Judge and was a legal scholar whose work on Evidence Code is a CA Benchmark.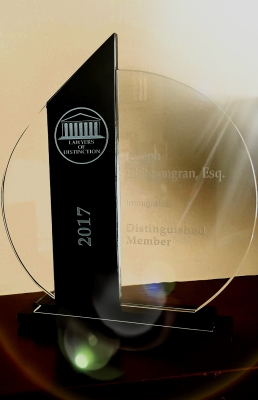 Lawyers of Distinction TOP 10% AWARD
"Lawyers of Distinction wishes to welcome Joseph Chitmongran, Esq., as a Lawyer of Distinction for 2017. Lawyers of Distinction is a private organization featuring the "Best of the Best" attorney's in America. ...Lawyers of Distinction considers an attorney's achievements, experience, philanthropic work and reputation amongst peers for honesty and integrity. Membership is limited to the top 10% of attorney's in the United States"

QUESTIONS & ANSWERS WITH THE ATTORNEY

Q: Why did you choose law and become an attorney?
A: I think all attorneys have in them, a need to help others. I'm protective by nature. I remember back in my school days when I would get into trouble for fighting. I always thought I was justified because I was protecting a friend, a classmate, and even strangers, from being pushed around and abused by bullies. In that sense, I haven't really changed. I still am that protector. The only difference is now I do it legally and without force.

Q: If you weren't an attorney, what would you be doing?
A: Growing up, I had many dreams.  I have accomplished some of them, but I still have several more to go. If I were not an attorney, I would probably be a doctor. I initially started my studies at the University of California, Irvine geared towards medicine. During my off season, I worked at Kaiser Permanente. I gained experience and learned a lot. I wanted to be the best doctor ever. I eventually gave that up and dedicated my time to law, which was my other love. And of course, my other interests include real estate and business. I can see myself expanding in these areas. Hopefully I can do that and continue to further help others.

Q: Why did you become involved in the Thai Community?
A: I became involved in the Thai community because of the terrible things I was hearing about. I never knew how wide spread the evil was until I actually got involved. I just couldn't stand by and let my people continue to be taken advantage of, so that's why I decided to expand my practice. I try to do my best, and I think I've helped a lot of people, but the evil continues. A lot of people are being taken advantage of just because they are too trusting of others.

Q: What makes you happy?
A: Many things make me happy. I'm happy when I'm able to spend quality time with my family and friends. I have a hectic schedule, but I always make sure I dedicate time for them. I'm happy when I know I've done right by my clients; that I've done my best to achieve the results in their best interest, and, in one way or another, I was able to impact their lives in a pleasant and positive way.

Q: What did you learn from your parents?
A: Parents are our first teachers so we learn a lot from them. My father is a stubborn business man. He never listens to anyone and always does things for himself. Sometimes it works, sometimes it doesn't. Either way, he never gives up and always seems to push forward. From my father, I learned to be self-reliant, strong and tenacious in my pursuits.  He gave me the drive to educate myself and to keep fighting for what I want in life. My mother, on the other hand, is an absolute angel.  She would give her last dollar to someone who really needed it. From my mother, I learned to be caring, nurturing, and protective. She taught me to help others less fortunate and to always stand up for those who couldn't stand up for themselves. I can't say enough about my mother. She's the best!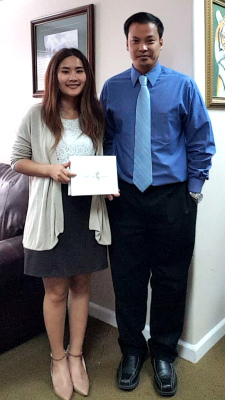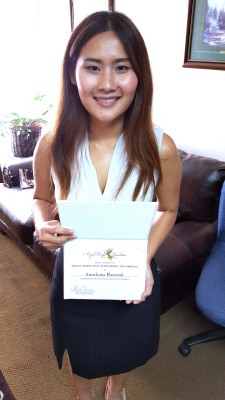 nong'Nook Wins Angels Wings Scholarship

Congratulations to our very own, nong'Nook for being awarded the Angels Wings Foundation scholarship. Her hardwork and perseverance is being recognized by one of the best foundations serving the Thai community, the Angels Wings Foundation.